Order By December 14th
To arrive by December 25th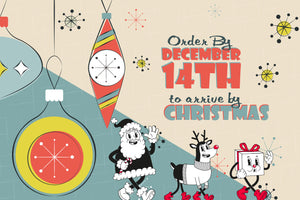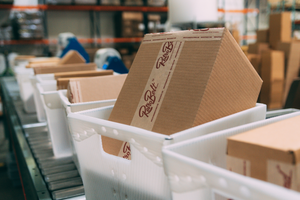 Modern Safety for your Classic Car or Truck
2-Point, 3-Point, & 4-Point Seat Belts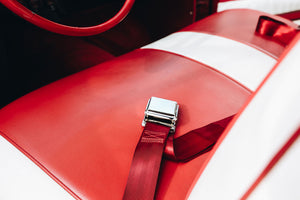 About RetroBelt®
RetroBelt® brand products offer Modern Safety for Your Classic—contemporary features with classic styling for your vintage vehicle.
RetroBelt® offers two-point, three-point and four-point seat belt systems for the classic vehicle market. All of our seat belts meet Federal Motor Safety Standards (FMVSS) 209 and 302 standards. Located in Henderson, Nevada, our company is constantly striving to improve our products. Our seat belts provide superior value for the classic vehicle restoration market.
In addition to seat belts for classic vehicles, RetroBelt® offers specialty belts (minimum order quantities required).
For more information, contact us.
Our other company, Retro Manufacturing, LLC specializes in RetroSound® radios, speakers, antennas and other car audio products for the classic vehicle market. www.retromanufacturing.com